Where is St. Pete's New Luxury Condo Development, 747 North, Located?
The construction of 747 North, St. Petersburg, Florida's newest luxury condo development, has officially commenced! The land has been cleared and Kelly Lee McFrederick and team will be breaking ground any day now. Once ground is broken, construction will take approximately 10 to 12 months to complete.
These gorgeous new downtown St. Pete condos will be constructed with metal, concrete and glass. However, the windows will not just be any glass — they're impact glass windows. Impact glass cancels out outside noise, helps to keep heat out and is strong enough to withstand intense weather. These would've been useful this past week, for sure. We sincerely hope everyone made it through Hurricane Irma with minimal damage!
So, for those of you who are still confused about where 747 North is located, check out the map below (courtesy of St. Pete Rising):
747 North is located (approximately) at 4th Avenue North & 8th Street North. The precise address is:
Saint Petersburg, Florida 33701
With that said, the
747 North team will be holding a launch party
to celebrate the start of construction. Please join us on
Wednesday, September 20 from 4 to 7 p.m.
for wine, champagne, beer and hors d'oeuvres while learning about this exciting new development.
Everyone welcome!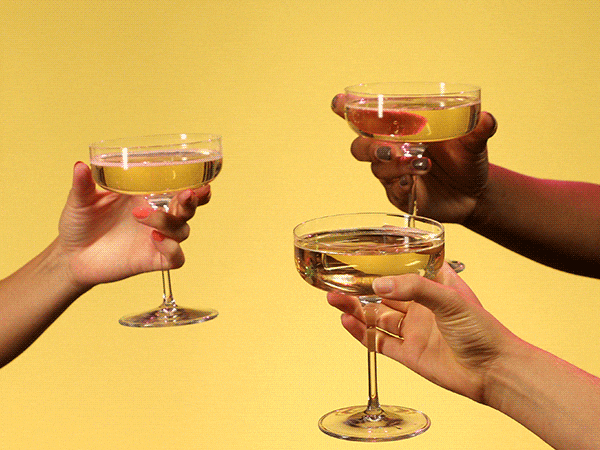 11 Central Avenue
St. Petersburg, Florida 33701
Please RSVP at the Facebook Event Invite! We look forward to seeing you all there!
And, as always, contact Kelly Lee McFrederick to reserve your spot at 747 North! Spaces are limited and filling up quickly. Make the call today! 727.410.3605
---